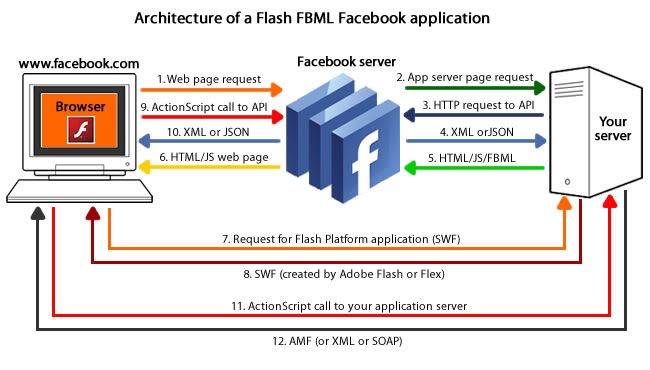 Sometimes I'm reading job descriptions and have no idea what they actually mean.
Sometimes, I wonder if they go out of their way to frighten me.
"Is this seriously what I will have to do if I were to get this job?"
"Will I really have a combination of 27 different main responsibilities?"
Sometimes I'm scared to work for the person that created the job description.
Utilize best practices for developing processes and procedures for producing productive lead generation and transactional consumer web sites.
"This sentence must be redundant somehow"
"There must be a better way to phrase this so that it doesn't scare people."
"This job description gives me a headache in my frontal lobe."
Sometimes the required skills seem a bit particular.
Extensive use of HTML, FBML, DHTML, XML, PHP, MYSQL, Wordpress, Facebook, and CSS
"FBML? When did Facebook become bigger than the internet and warrant it's own markup language acronym?"
"Clearly I don't know FBML, let alone use it extensively."
"Has anyone used every single one of those skills extensively?"
"It should really say 'or' instead of 'and' in this job description."
"Even if I am otherwise completely qualified for this job, they will not hire me if I don't have extensive knowledge of FBML."
"I wonder if I could learn FBML before my interview."
"I will not get an interview."
"May as well give up."
-Cog